The Bridge gapping Science and Economy
As an innovative R&D provider for novel materials and corresponding processes, the Neue Materialien Bayreuth is an experienced partner in collaborations between the University of Bayreuth and industrial partners with materials-oriented product portfolio.
Based on our close contact to the University of Bayreuth, companies can benefit from our vast experience in coordinating the university's competences in fundamental research and application development with industrial partners. Our business division Future Solutions allows direct access to materials-related departments at the University of Bayreuth engaged in materials-related research, with special focus on synthetic, analytical and process-related projects and developmental work in the fields of polymers,  composites, biomaterials and surfaces/interfaces.
Future Solutions currently comprises the following research topics:
Functional polymeric materials
Structure Analysis of Functional Materials
Nano Analytics
---
The newly formed working group Polymer Engineering headed by Professor Holger Ruckdäschel enriches the division's polymer footprint by emphasizing digital technologies and sustainability.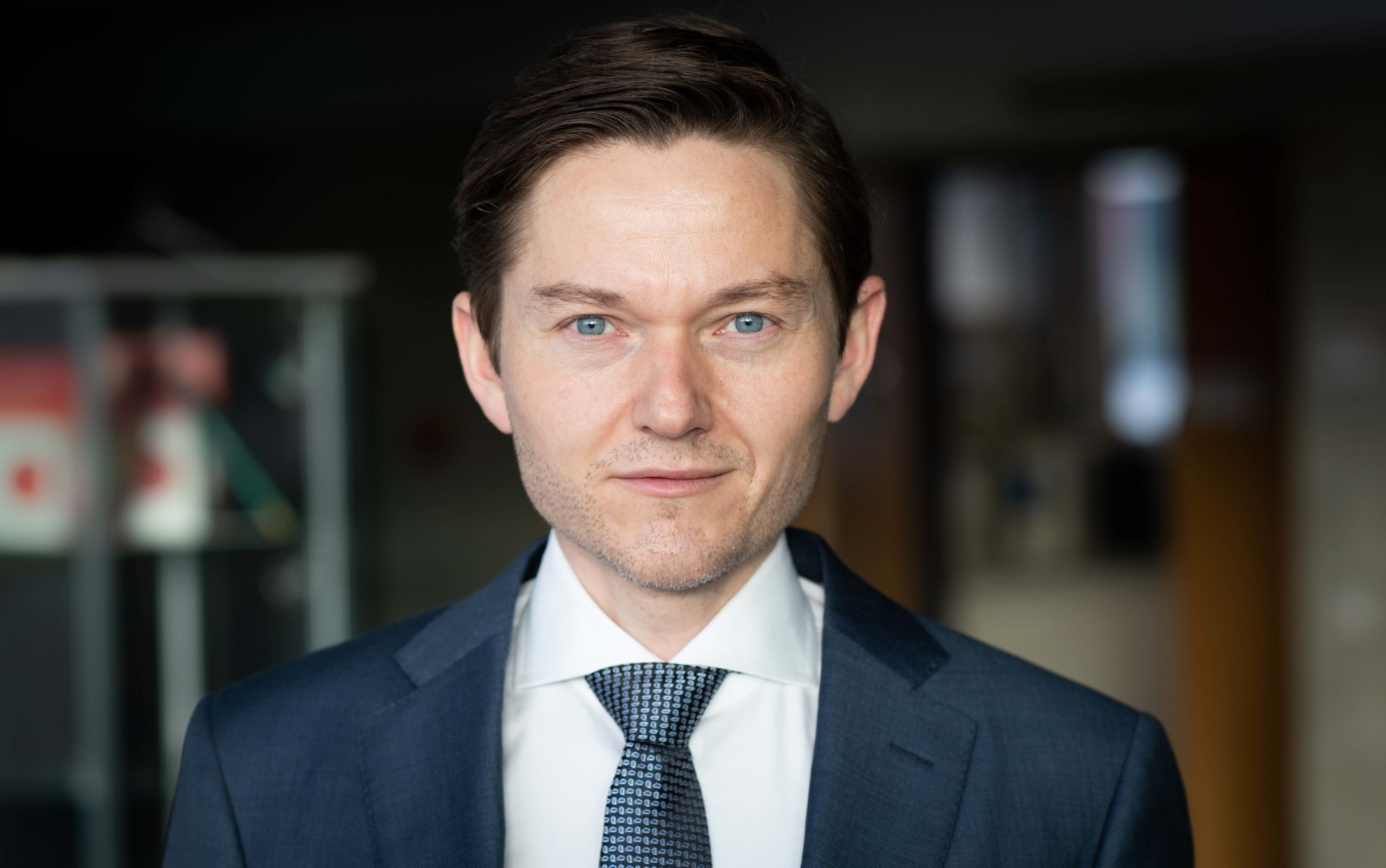 Future Solutions, headed by Professor Andreas Greiner, acts as a gateway to direct contact with materials-related departments at the University of Bayreuth. The focus is contract and development work in the fields of polymers, composites, biomaterials, interfaces and analytics. Based on this close cooperation with the university, the partners of the NMB benefit from a technology transfer from basic research to applied development.
The new working group Polymer Engineering of Professor Holger Ruckdäschel provides R&D-cooperation on innovative materials and cutting-edge manufacturing processes. Here, digital technologies enable accelerated development and production of high-performance plastic products. Sustainability is an equally important topic high on the agenda. This expertise will stimulate the further development of the division Future Solutions.
Professor Ruckdäschel is heading the Department of Polymer Engineering at the University of Bayreuth since January 2021. His research is centered around the holistic understanding of processing, structure and properties of polymer materials. Strategic focus is set on application orientation, digitalization and sustainability.
After studying materials science, Professor Ruckdäschel completed his PhD in 2008 at the Department of Polymer Engineering at University of Bayreuth. After gaining 13 years of experience in industry, he is returning to his academic roots against this background. At BASF SE, he most recently headed the digital strategy of the plastics division. His other positions include polymer research and senior global roles in wind energy research and plastics additives. In recent years, he and his team also drove digital innovations and new business models for the plastics industry.